Brixx Dispensary is Oklahoma's go-to for the highest quality cannabis at the lowest prices around. We are vertically integrated, and ALL of the flower we sell, we grow ourselves.
With all the shortcuts cannabis businesses are taking when it comes to quality, this gives us peace of mind, knowing we are offering ONLY the highest quality cannabis to our patients. Being vertically integrated, we also offer concentrates, all flower, and infused prerolls, edibles, carts, and more.
Our staff is highly knowledgeable about our products and will help guide you to the products that are right for you. We strive to make all our patients feel at home as soon as they walk in the door.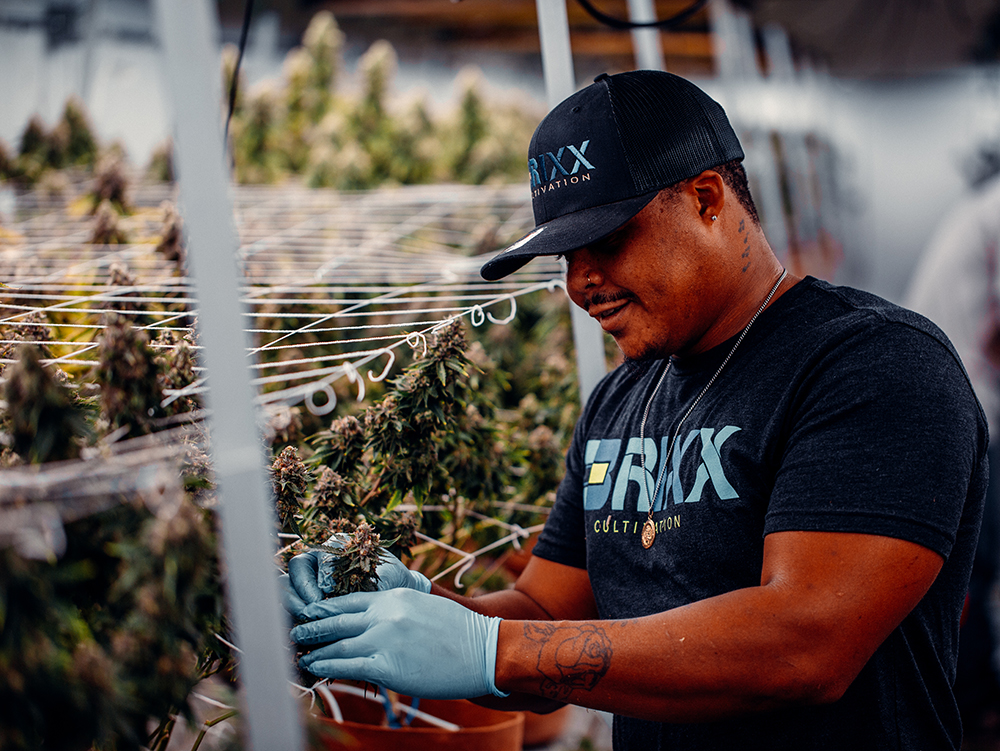 135 S Main Street,
Stillwater, OK 74074
918-84-BRIXX

135 S Main Street,
Stillwater, OK 74074
918-84-BRIXX